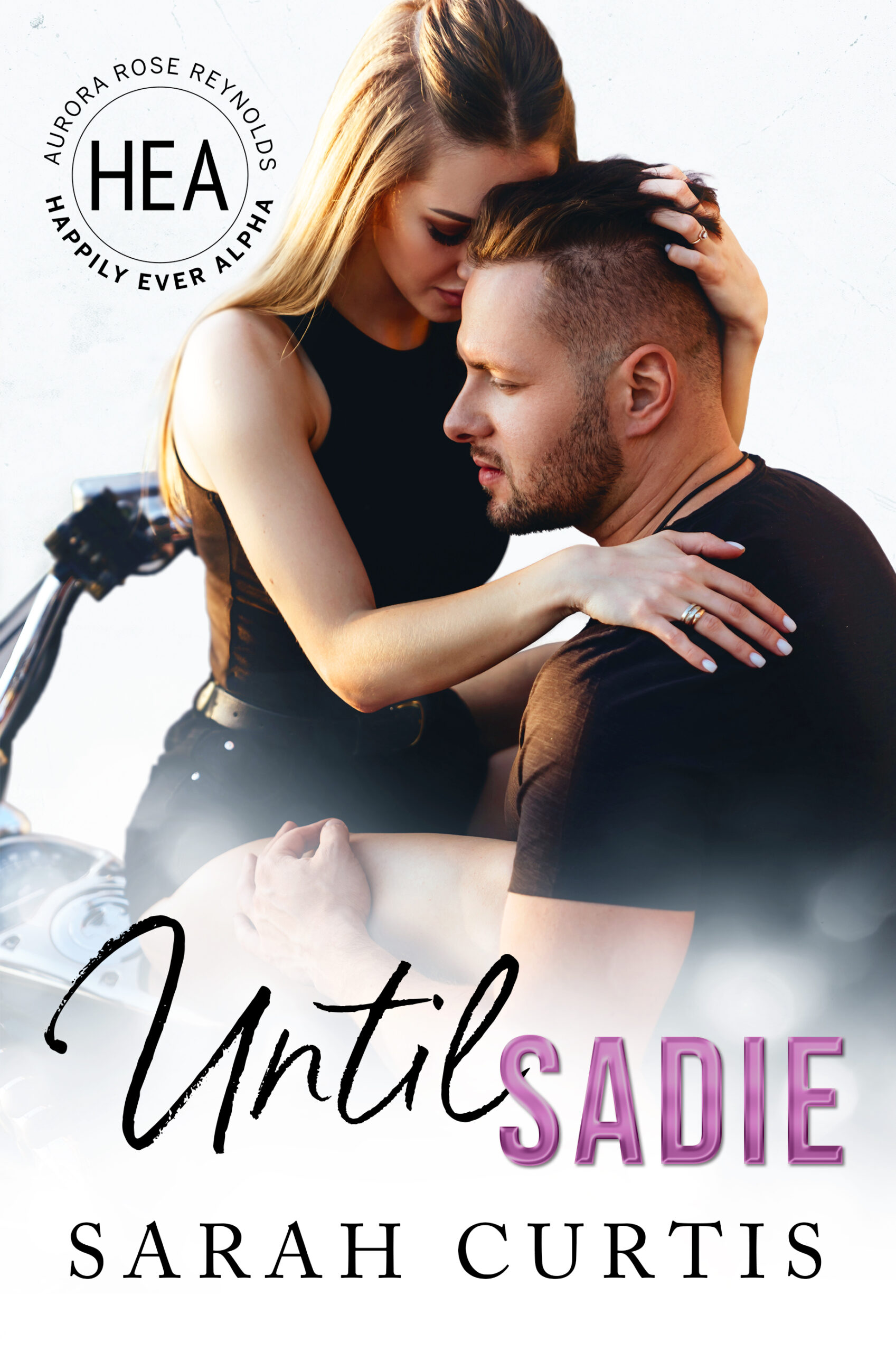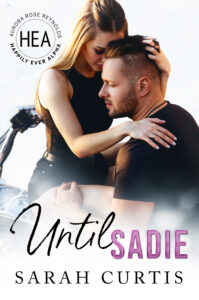 We are excited to announce that Until Sadie by Sarah Curtis Author is now LIVE and available in Kindle Unlimited!
Amazon US: https://amzn.to/35jeaEN
Amazon UK: https://amzn.to/35mcGcW
Amazon CA: https://amzn.to/3s4RqSH
Amazon AU: http://amzn.to/3pWEuwv
Blurb for Until Sadie:
Cruising Pacific Coast Highway, Dean Keller had one thing on his mind—the job he needed to nail down.
New city. New connections. New life. That was Dean's focus.
Until Sadie.
One look at the fiery pixie with emerald eyes and Dean knew he had to make her his.
The timing couldn't be worse. Things were… complicated.
Dean should've walked away from her.
He didn't.
Couldn't.
But he should have.
Because too soon the truth would be revealed.
And Dean would be left desperate to prove to Sadie his love for her was real.
Even if not everything else was.
Until Sadie is part of the Aurora Rose Reynolds' Happily Ever Alpha World. If you loved Until Cobi, then you will want to read Until Sadie.