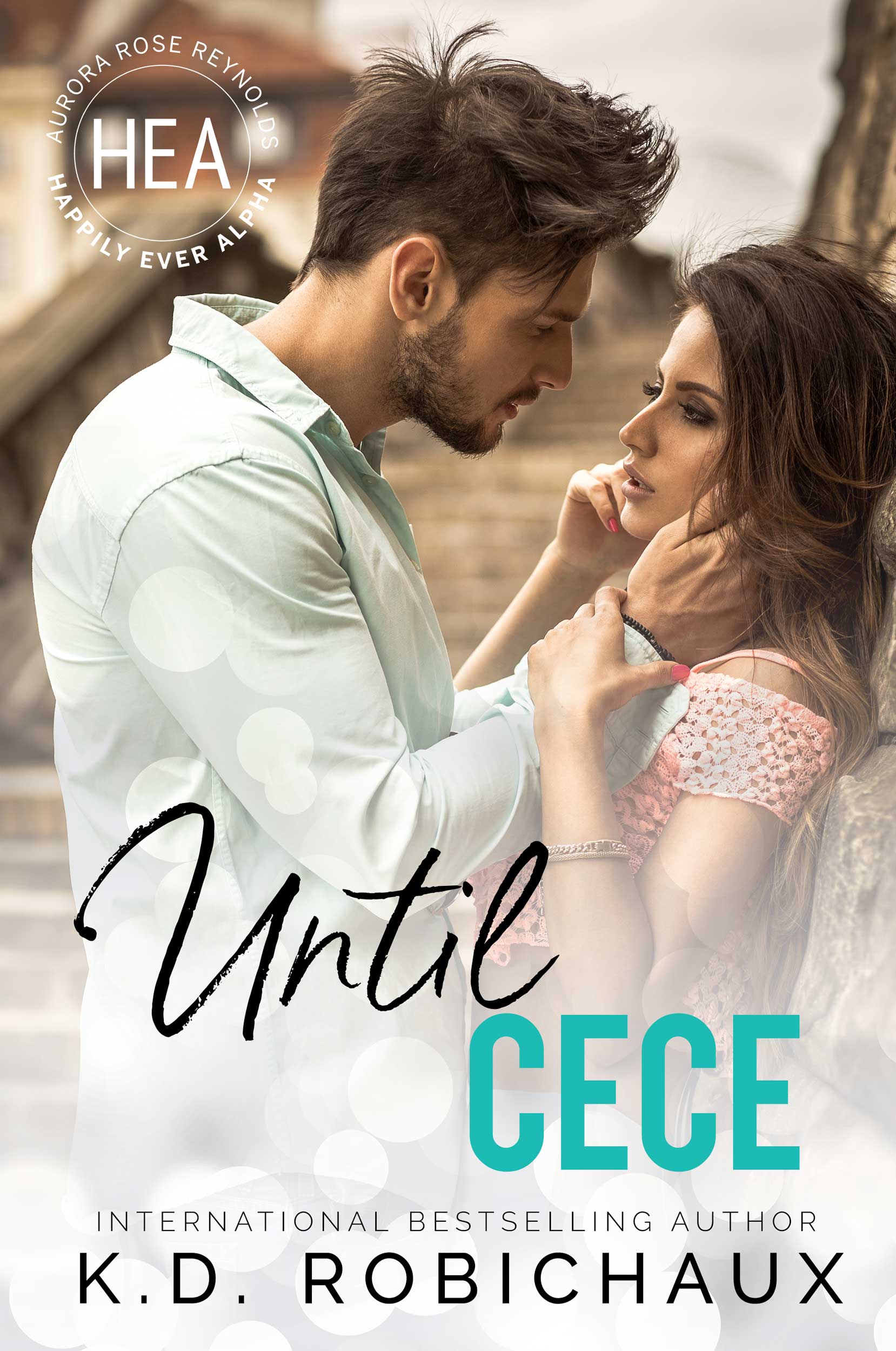 We are excited to announce that Until Cece by KD Robichaux is now LIVE and available in Kindle Unlimited!
Amazon US: https://amzn.to/36My9MV
Amazon UK: https://amzn.to/3jlyECF
Amazon CA: https://amzn.to/3jmGaxb
Amazon AU: https://amzn.to/3pT2sJs
Amazon Universal: https://mybook.to/UntilCece
Blurb for Until Cece
"Never lose yourself while trying to hold on to someone who doesn't care about losing you."
Advice I heard over the years while acquaintances had gone through breakups and divorce, but I never thought I'd one day be applying it to myself.
The past decade spent being the perfect stay-at-home mom and doting housewife, I never pictured my husband coming home from work one night and admitting to having an affair.
But without him and my place at home, who am I?
With no college or work experience to speak of, what will I do?
Step One: Call in reinforcements—my sister Mia.
Step Two: Find a job to support me and my three little girls.
Step Three: Start finding myself again.
"The fastest way to get over someone is to get under someone else."
More advice I side-eyed over the years. My ex is the only man I've ever been with. The thought of being with someone else is both terrifying and… exciting.
But that man should most definitely, a hundred percent certainly not be my savior, my real-life hero, my boss who took a chance on me at my all-time low.
Rebounds are bad news. Everyone knows that.
But Winston doesn't feel like a rebound.
He feels like home. He makes me feel things I've never even imagined before.
It feels like our timing is just… off.
Especially when I realize the ultra-delicious chef and bar-owner dad has baggage of his own.
Until Cece is part of the Aurora Rose Reynolds's Happily Ever Alpha World. If you loved Until Talon, then you will want to read Until Cece.