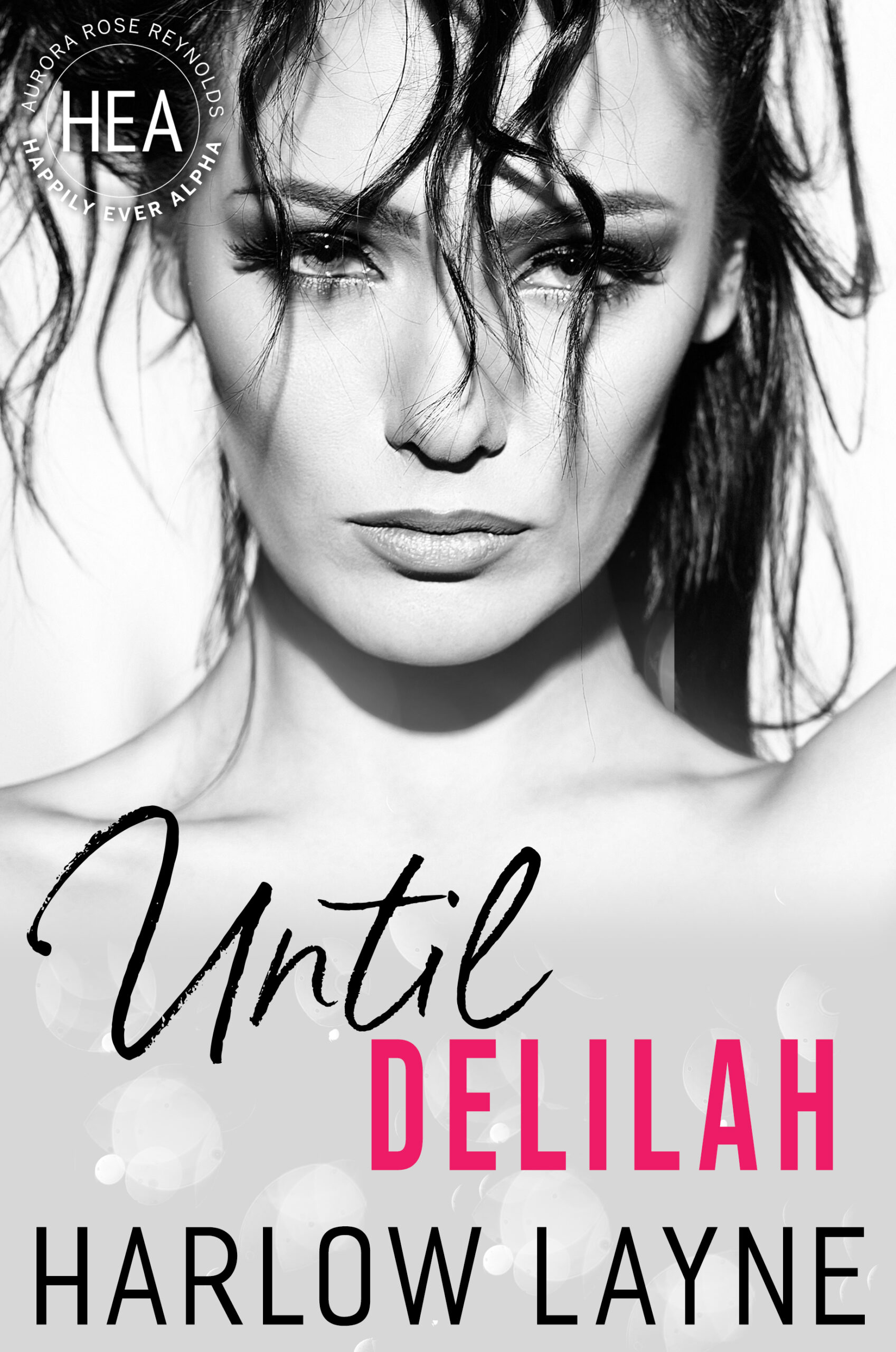 We are excited to announce that Until Delilah by Harlow Layne is now LIVE and available in Kindle Unlimited!
Amazon US: https://amzn.to/3iz7l99
Amazon UK: https://amzn.to/2VDUAlm
Amazon CA: https://amzn.to/3xErdfv
Amazon AU: https://amzn.to/3lUF3IA
Amazon International: https://mybook.to/UntilDelilah
Blurb for Until Delilah:
I can't stop thinking about her…
Something about Delilah draws me in from the first moment we meet. The fact that she's a single mom, to the sweetest kid ever, is just a bonus.
I've got my work cut out for me when it comes to showing her what real love is. First, I'll have to earn her trust and prove I'm not going anywhere— that I'll be here for both of them.
After seeing her fading bruises and split lip, my protective instincts kick in and I know I would do anything to keep them safe. But she keeps pushing me away, afraid her secrets will put me in danger.
My whole life I've grown up hearing about the boom. I wasn't sure my time would come… Until Delilah.
Now that it has, I'm never letting go.
Until Delilah is part of Aurora Rose Reynolds's Happily Ever Alpha World. If you loved Until December, then you will want to read Until Delilah.