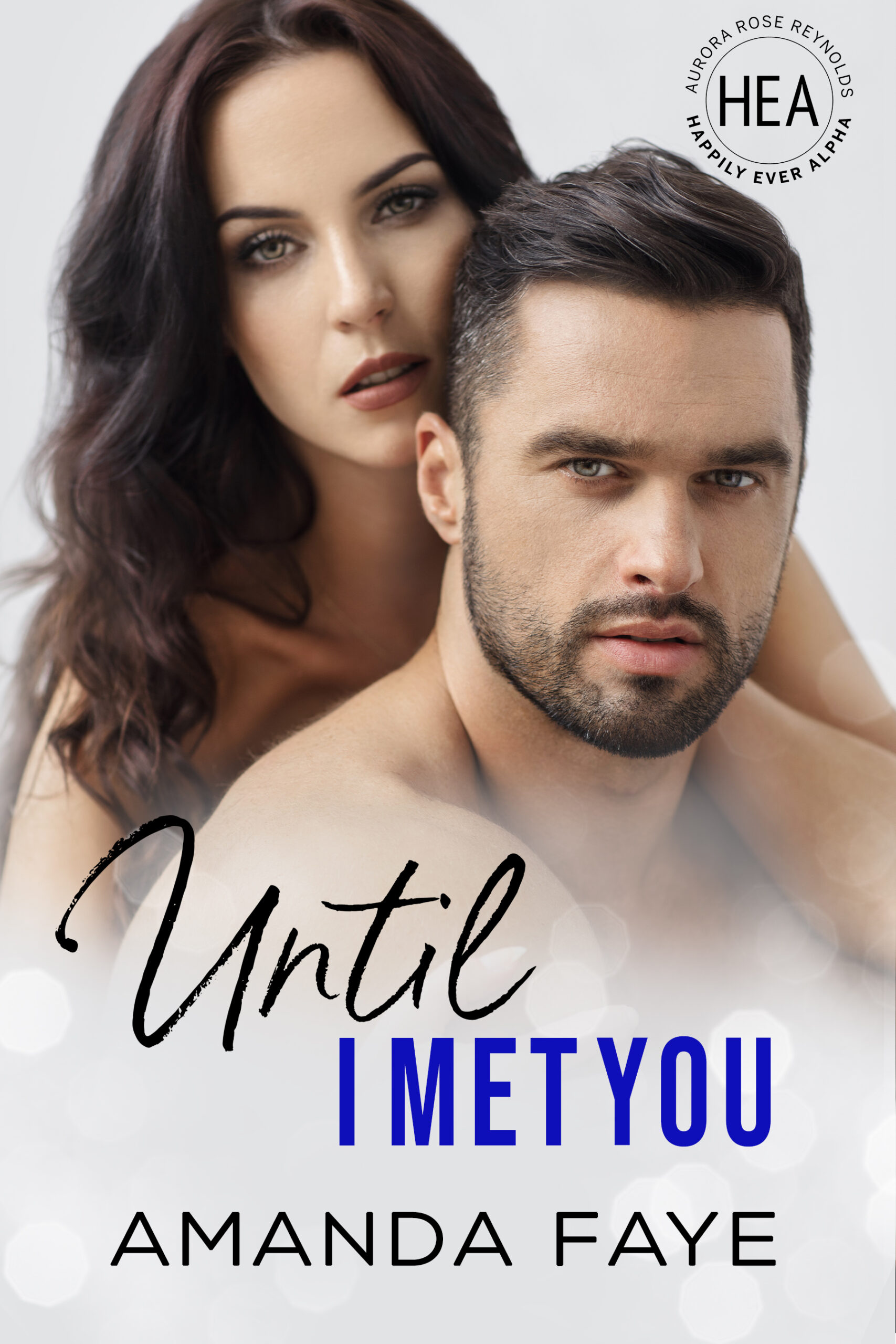 We are excited to announce that Until I Met You by Amanda Faye is now LIVE and available in Kindle Unlimited!
Amazon US: https://amzn.to/3w5dihD
Amazon UK: https://amzn.to/2UhMKwo
Amazon CA: https://amzn.to/3xc86tF
Amazon AU: https://amzn.to/3Af4t8m
Amazon International: https://mybook.to/Untilimetyou
Blurb for Until I Met You:
Dr. Sebastian Ross knows a wounded warrior when he sees one. He thought his days of patching up soldiers were done when he left the Army. Then a bleeding beauty enters his ER. One with haunted eyes, a scarred body, and a military insignia tattooed into her skin. When she disappears without a trace, leaving a fake name behind, he makes it his purpose to track her down and make sure she's safe.
Cinder Bennet is a warrior. Foster homes, the military, she's seen it all and survived. When her marriage turns violent, and its kill or be killed, she decides to run instead. She's started over fresh before, after all. Her only mission is to stay under the radar. But then she meets the doctor with the kind eyes, and his determination for her safety takes her breath away.
When Sebastian looks at Cinder, he doesn't see a broken soldier with cracks in her armor from a hard-lived life, but a woman strong and proud. From the minute he lays eyes on her, he's determined to be both her shield and her sword. To fill the holes in her heart—with him.
Until I Met You is part of Aurora Rose Reynolds's Happily Ever Alpha World. If you loved Until July, then you will want to read Until I Met You.