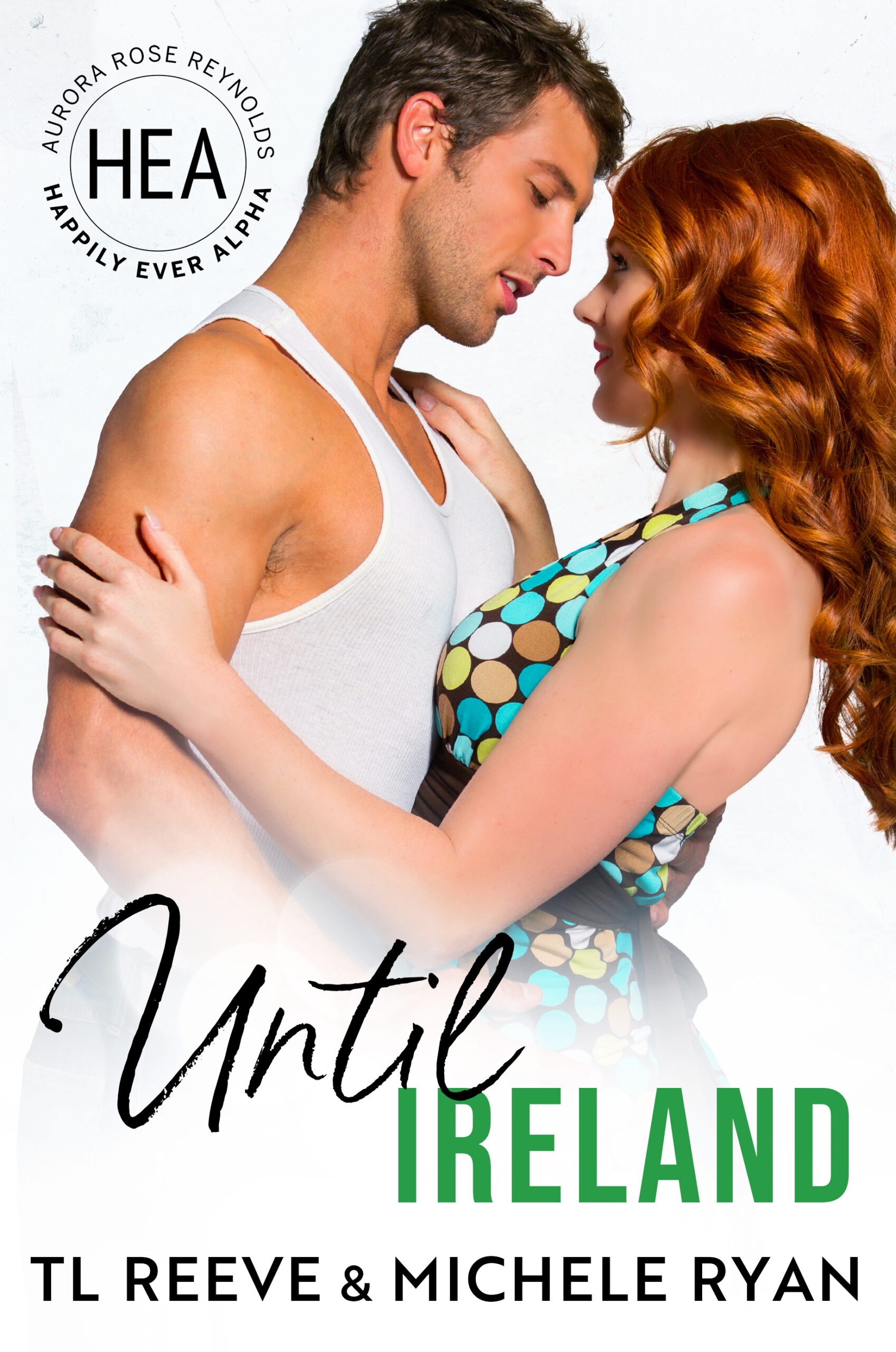 We are excited to announce that Until Ireland by TL Reeve and Michele Ryan is now live and available on Kindle Unlimited.
Amazon US: https://amzn.to/3vnITuH
Amazon UK: https://amzn.to/3pRJYdf
Amazon CA: https://amzn.to/3gxmaXB
Amazon AU: https://amzn.to/3gmQcyn
Amazon International: https://mybook.to/UntilIreland
Blurb for Until Ireland:
The BOOM.
The heart-pounding, inexplicable sensation of falling in love. An emotional pull that can complete a man in one second and destroy him in the next.
Mack Redman doesn't believe in the phenomenon, until he meets a caustic tongued, hot-blooded woman, named Ireland Banks. She can turn him inside out with a single look, leaving him aching for more.
Bad days are par for the course when it comes to Ireland Banks. After finding out her ex-boyfriend had been fencing stolen cars, her world's torn apart. Starting over in a new town isn't easy, but Ireland doesn't know the word quit. Now, as the co-owner of Banks Automotive, she prides herself on being above reproach. When she meets Mack Redman, she knows he's the one. Throwing caution to the wind, she gives in to the magnetic pull between them—until the moment she finds out, he just like her ex.
Mack isn't willing to give up on Ireland, and he'll prove his love for her is real. All she has to do is meet him halfway. But, when her past meets his future, the danger becomes palpable.
Can Mack clear his name and take down an international car theft ring, or will he lose Ireland forever?
Until Ireland is part of Aurora Rose Reynolds's Happily Ever Alpha World. If you loved Until December, then you will want to read Until Ireland.