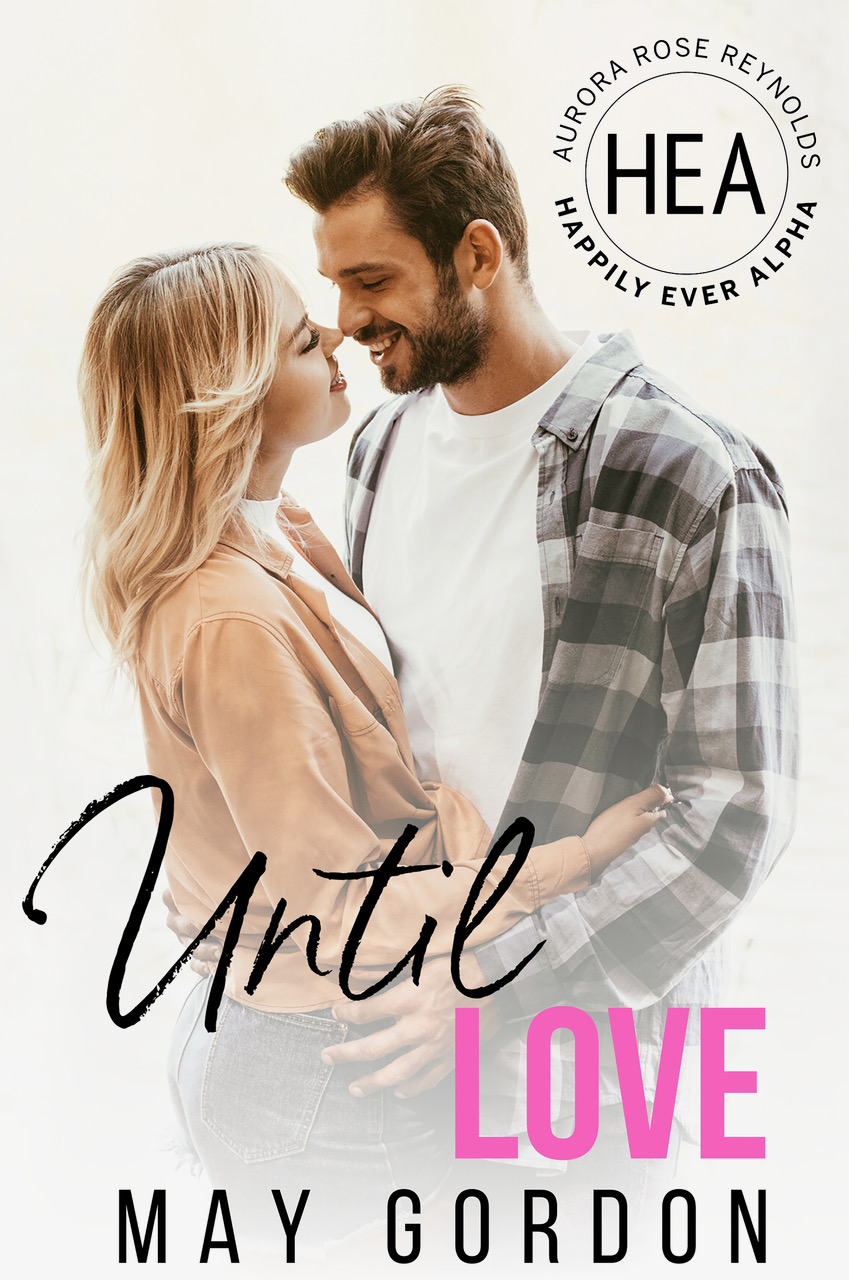 We are excited to announce that Until Love by May Gordon is now LIVE and available in Kindle Unlimited!
Amazon US: https://amzn.to/2XETAOa
Amazon UK: https://amzn.to/3u0yDJX
Amazon CA: https://amzn.to/3lLEFud
Amazon AU: https://amzn.to/2W17KJ6
Amazon International: https://mybook.to/Untillove
Blurb for Until Love
Robert
My life has been a rollercoaster ride, consisting of both wonderful and horrifying moments. I was a child when Nico found me, resulting in my adoption by a woman who raised me alongside the Mayson children. They became my best friends and life was good until tragedy struck and I ran off to join the military. When I came home, everyone welcomed me with open arms. I was at an all-time low, drowning in my dark thoughts, unsure how to go on, until love saved me.
Rose
Being on the run with a small child hasn't been easy. I thought we'd finally discovered our safe haven in Murfreesboro, Tennessee. A relationship was the last thing on my mind, then I met Robert Kent, a wounded hero inside and out. While I tried to resist him, doing so was impossible, as if something greater than ourselves wanted us together. Our respective pasts made us kindred souls. When mine comes for me, I pray we're strong enough to survive it.
Until Love is part of the Aurora Rose Reynolds's Happily Ever Alpha World. If you loved Until Sage, then you will want to read Until Love.