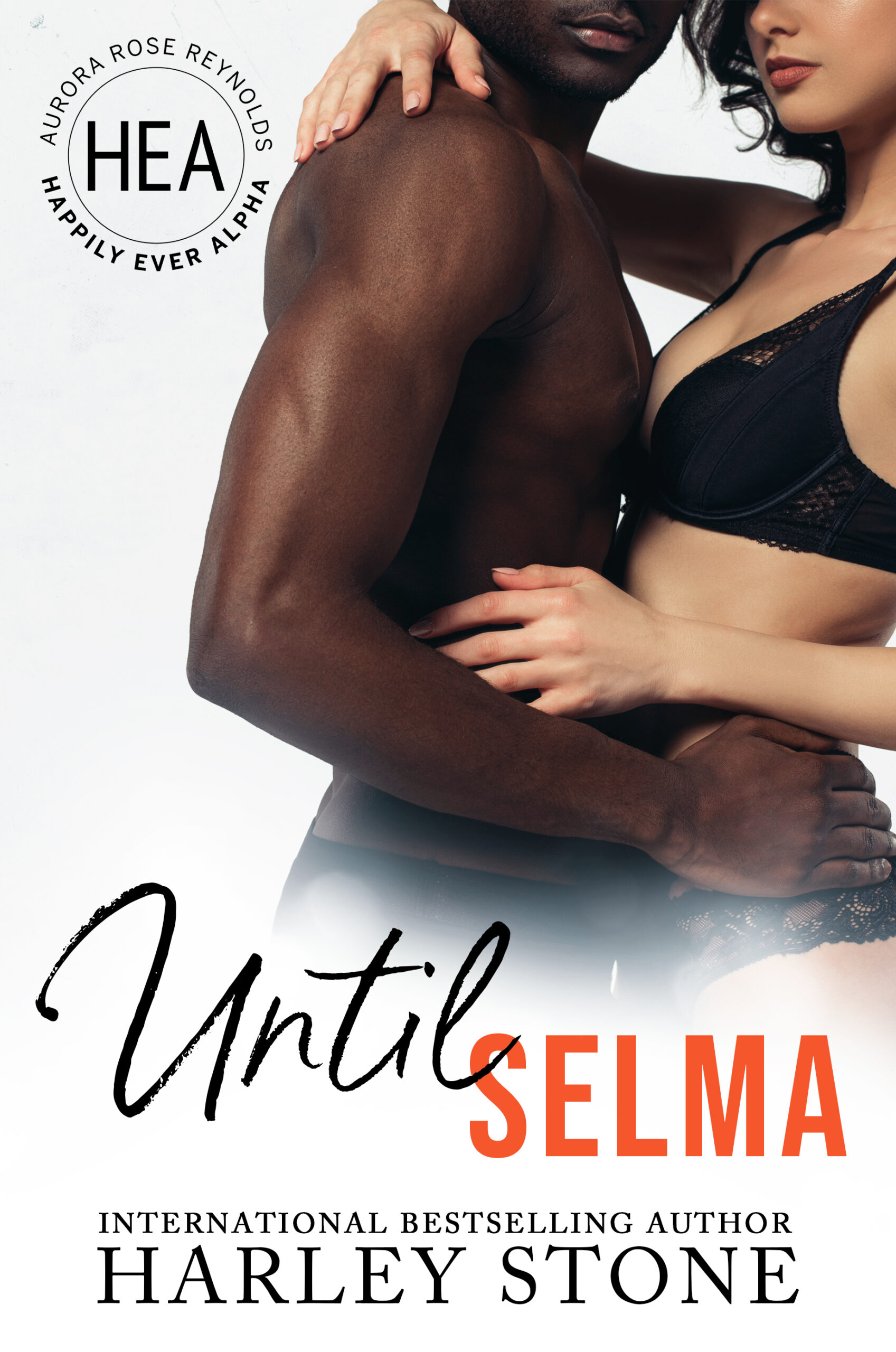 We are excited to announce that Until Selma by Harley Stone is now LIVE and available in Kindle Unlimited!
Amazon US – https://amzn.to/3nbnSRj
Amazon UK – https://amzn.to/3dERHa3
Amazon CA – https://amzn.to/2P9W9UD
Amazon AU – https://amzn.to/32z1GY0
Amazon Universal – https://mybook.to/UntilSelma
Blurb for Until Selma
Fresh out of the Army, Tavonte Jones is home on a mission to rescue his teen sister from a narcissistic creep. Running into his high school crush was the last thing on his mind, but now that he's seen her, he's determined to make Selma his.
Resigned to live vicariously through romance novels, Selma Black has all but given up on finding her own happily ever after when an old classmate returns, looking like a fantasy come to life and offering everything she's ever wanted.
As circumstances get complicated and dangerous, Tavonte must keep his family safe and convince the girl he's always wanted that their real-life romance will have the perfect storybook ending.
A Dead Presidents MC crossover.
Until Selma is part of Aurora Rose Reynolds's Happily Ever Alpha World. If you loved Until December, then you will want to read Until Selma.