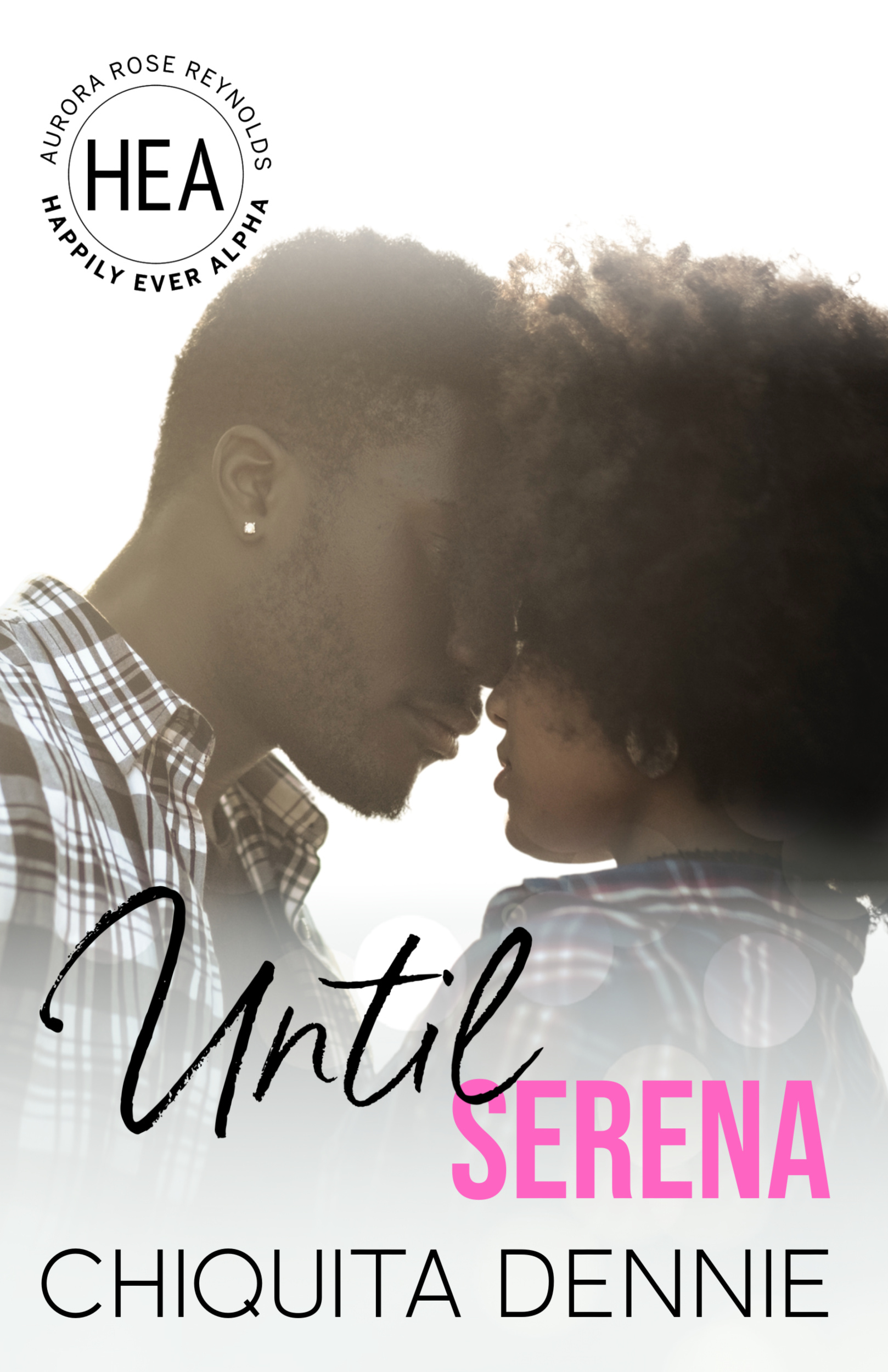 We are excited to announce that Until Serena by Author Chiquita Dennie is LIVE and available in Kindle Unlimited!
Amazon US: https://amzn.to/3ersEI0
Amazon UK: https://amzn.to/2SyMXKY
Amazon CA: https://amzn.to/3enPQGL
Amazon AU: https://amzn.to/33l9ehg
Amazon Universal – https://mybook.to/UntilSerena
Blurb for Until Serena:
Serena is determined to build a good life for herself and her twin boys following a devastating breakup. Fiercely independent and prideful, she's doing everything she can to keep them afloat and not ask for help. That plan works out fine until Mother Nature, crying kids, a car that breaks down, and a sexy Alpha male with enough cockiness to make her swoon, collide and force her to leave her comfort zone.
Khalil has two focuses: his career at the investment firm and enjoying single life. That would be a lot easier if his meddling parents would stop trying to fix him up with high-society locals. He just might get his wish when he stumbles upon an accident and meets the woman who can make him change his outlook and possibly get him to settle down.
Find out what happens when a feisty woman meets her match in the anti-prince charming! Will it lead to a happily ever after?
Until Serena is part of Aurora Rose Reynolds's Happily Ever Alpha World. If you loved Until December, then you will want to read Until Serena.