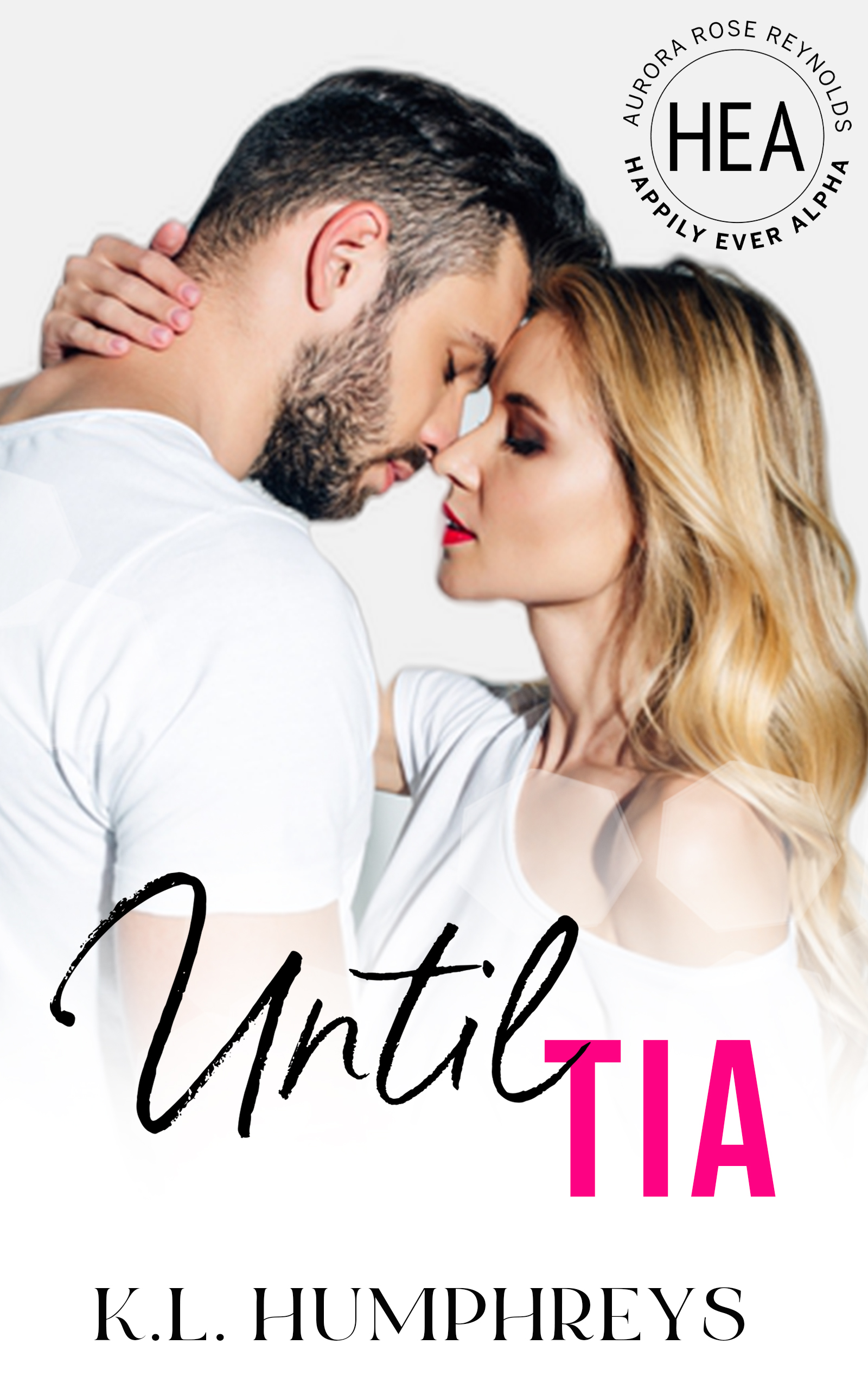 We are excited to announce that Until Tia by K.L. Humphreys is now LIVE and available in Kindle Unlimited.
Amazon US: https://amzn.to/3B3Jg1L
Amazon UK: https://amzn.to/3z46hje
Amazon CA: https://amzn.to/36CYBYO
Amazon AU: https://amzn.to/2UMbY6s
Amazon International: https://mybook.to/UntilTia
Blurb for Until Tia:
I was shattered, broken, afraid… Until him.
Christopher Harlan came into my life like a whirlwind.
Making me believe that love is real and pure.
He and his son brought happiness back into my life.
But sometimes our futures aren't guaranteed.
Someone isn't happy that we're a family.
They're determined to do whatever it takes to ensure it never happens.
The moment I saw Tia Monroe, I wanted her.
Beautiful, caring, and strong.
When she made my son smile, I knew she was mine.
I'm able to break down her walls, to uncover the secrets she buries deep.
But danger lurks around the corner.
Someone doesn't want Tia in our lives.
I'll do whatever it takes to ensure my family is safe.
I've never felt love like this…Until Tia.
Until Tia is part of Aurora Rose Reynolds's Happily Ever Alpha World. If you loved Until November, then you will want to read Until Tia.