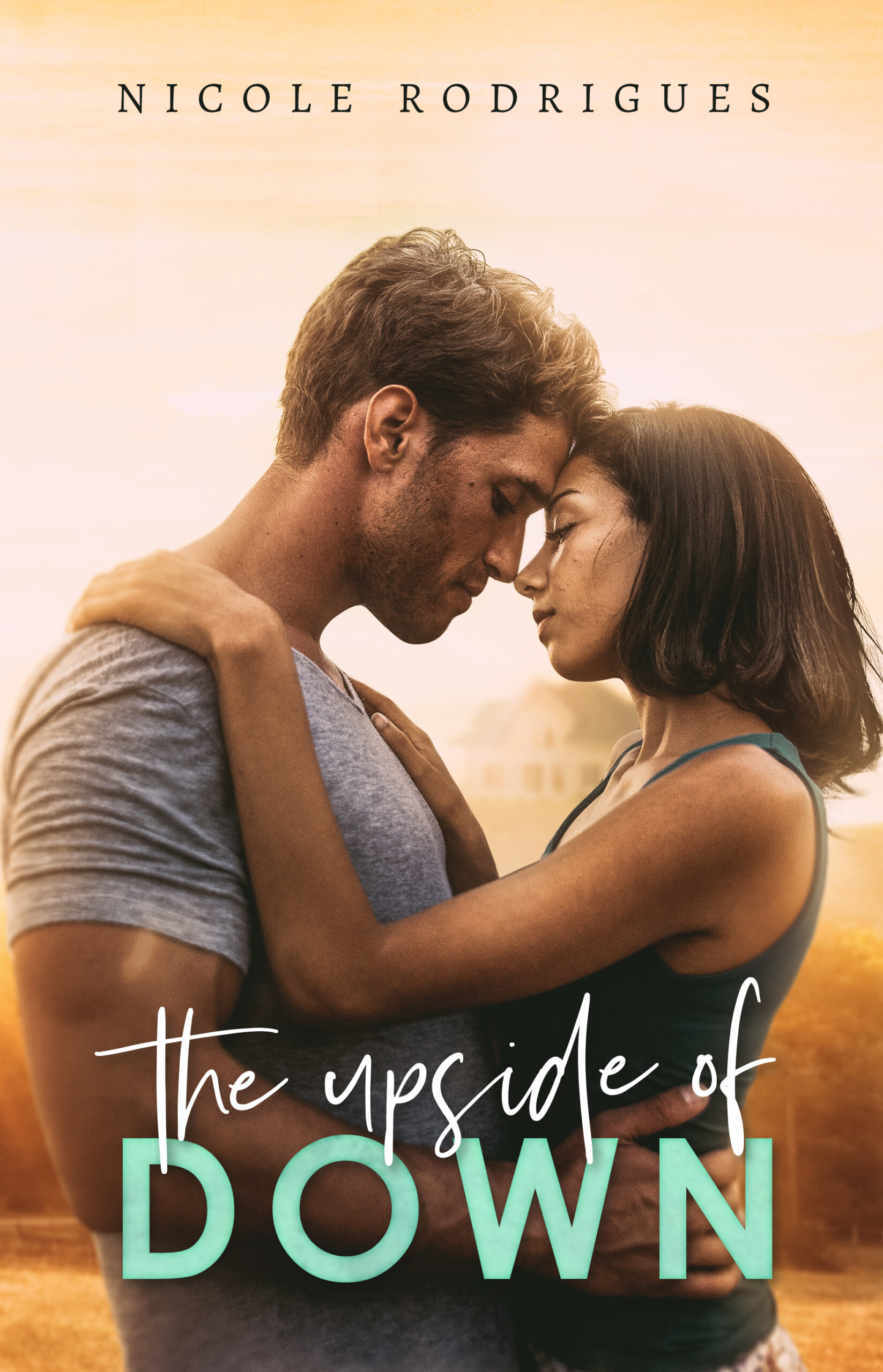 We are excited to announce that The Upside of Down by Nicole Rodrigues is now LIVE and available on Kindle Unlimited.
Amazon US: https://amzn.to/3CD2Wd3
Amazon UK: https://amzn.to/3BIkRxu
Amazon CA: https://amzn.to/3mHKWIW
Amazon AU: https://amzn.to/3q3iinR
Amazon International: https://mybook.to/TheUpsideofDown
Blurb for The Upside of Down
Sorayah Wilson
When my ex waltzes back into my life, claiming he wants to be a father to my son after eight years of silence, I'm more than a little wary. I refuse to let him come into my son's life and turn it upside down. But after making a scene at my office, my business partner and best friend, Cristiano Mendes, approaches me with a proposal. A terrible one, considering I've crushed on him from the time I turned thirteen, and the fact that he's never shown any interest in me.
Marriage might be the solution to one of my problems, but being married to Cristiano has its own set of repercussions.
Cristiano Mendes
Sorayah Wilson stopped my heart the second I laid eyes on her when we were just kids. Since then, I've done everything I can to protect her.
Marrying her is easy, because she's my best friend. I've always been able to keep myself in check but being around her and her son Matteo every day, makes me long for this thing between us to be real.
Only Sorayah doesn't know that I'm keeping a secret, one she might never forgive me for.