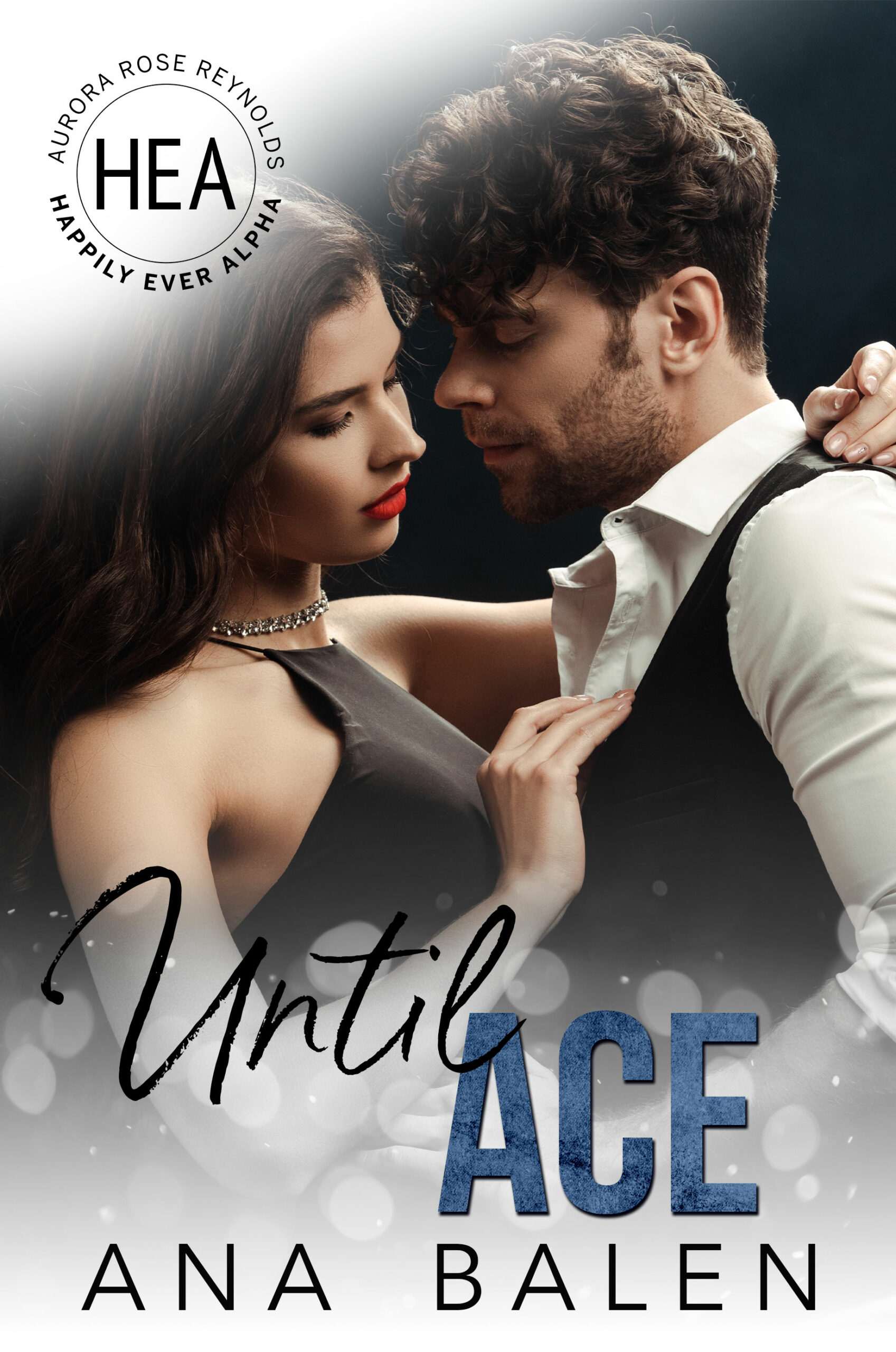 We are excited to announce that Until Ace by Ana Balen is now LIVE and available in Kindle Unlimited.
Amazon US: https://amzn.to/45CrCRj
Amazon CA: https://amzn.to/3ErEBcF
Amazon AU: https://amzn.to/44On61a
Amazon UK: https://amzn.to/3EqgoUf
Blurb for Until Ace:
Tired of being abused, seen as just as a pretty face, a means to an end. Mandy has decided to reclaim her life, her soul. No longer will she allow herself to be a victim.
As she starts on her journey to self discovery, self worth…trouble comes knocking. Again. Thanks to Mandy's nosy neighbor who decides to play cupid and set her up her nephew, Ace.
Ace Sterling might very well be the right kind of trouble for Mandy. Ace doesn't have the time or energy to be a hero. His main focus is finding the culprit for the crumble of the most important case of his career. However, meeting Mandy makes him reevaluate his needs, wants….basically his life.
Unable to say no to his aunt, Ace agrees to meet Mandy and the moment their eyes meet, life as they knew it is gone. The connection between them is instant, raw and earthy shattering. Ace is unable to walk away from the other half of his soul, his "tendre moitié."
He needs her to be safe.
He needs her to be free…he needs Mandy to be his.
Until Ace is part of Aurora Rose Reynolds's Happily Ever Alpha World. If you loved Until Talon, then you will want to read Until Ace.