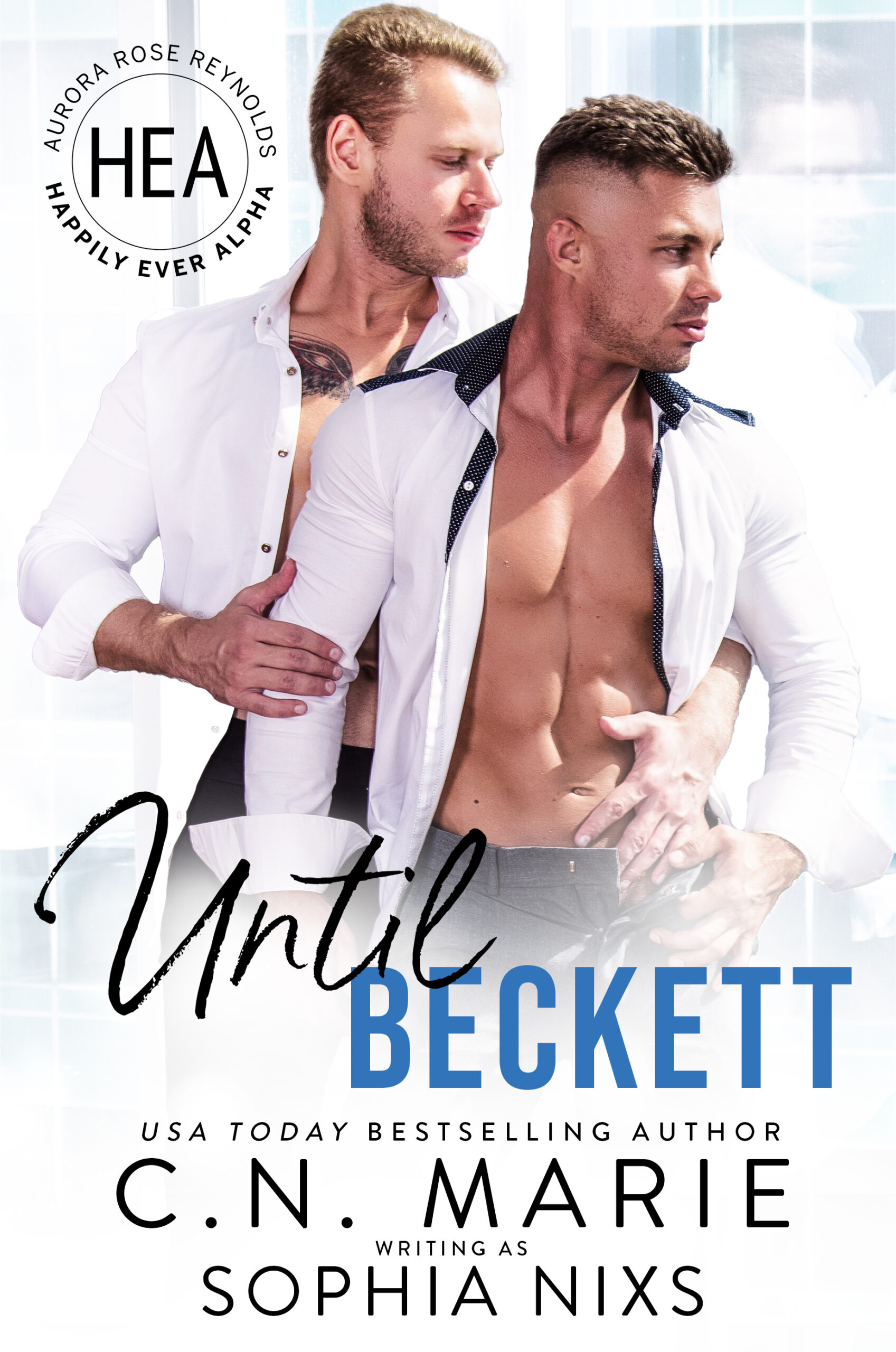 We are excited to announce that Until Beckett by Sophia Nixs is LIVE and available in Kindle Unlimited.
Amazon US: https://amzn.to/3qBweI8
Amazon CA: https://amzn.to/3KEEDBm
Amazon AU: https://amzn.to/3DZNjyG
Amazon UK: https://amzn.to/3YDESTm
Blurb for Until Beckett:
My world shattered at the loss of my wife. In the matter of minutes, I was a widower and a single father.
In the midst of my heartache, Beckett moved in to help me with my daughter. If it wasn't for him, I'd have succumbed to my grief.
He was there to help me through it all, being the support I needed.
One surprise kiss changes everything.
It sends me running, trying to escape the overwhelming confusion. Not only about my feelings but with my sexuality.
I'd never thought of Beckett as anything other than my best friend.
Running away was never the answer. It didn't help me understand what happened, all it did was make things worse.
But Beckett isn't a man to let things lie. He chases after me, determined to face the feelings we both have.
I never thought I'd find love again. I didn't think happiness was on the cards for me…Until Beckett.
Until Beckett is part of Aurora Rose Reynolds's Happily Ever Alpha World. If you loved Until November, then you will want to read Until Beckett.