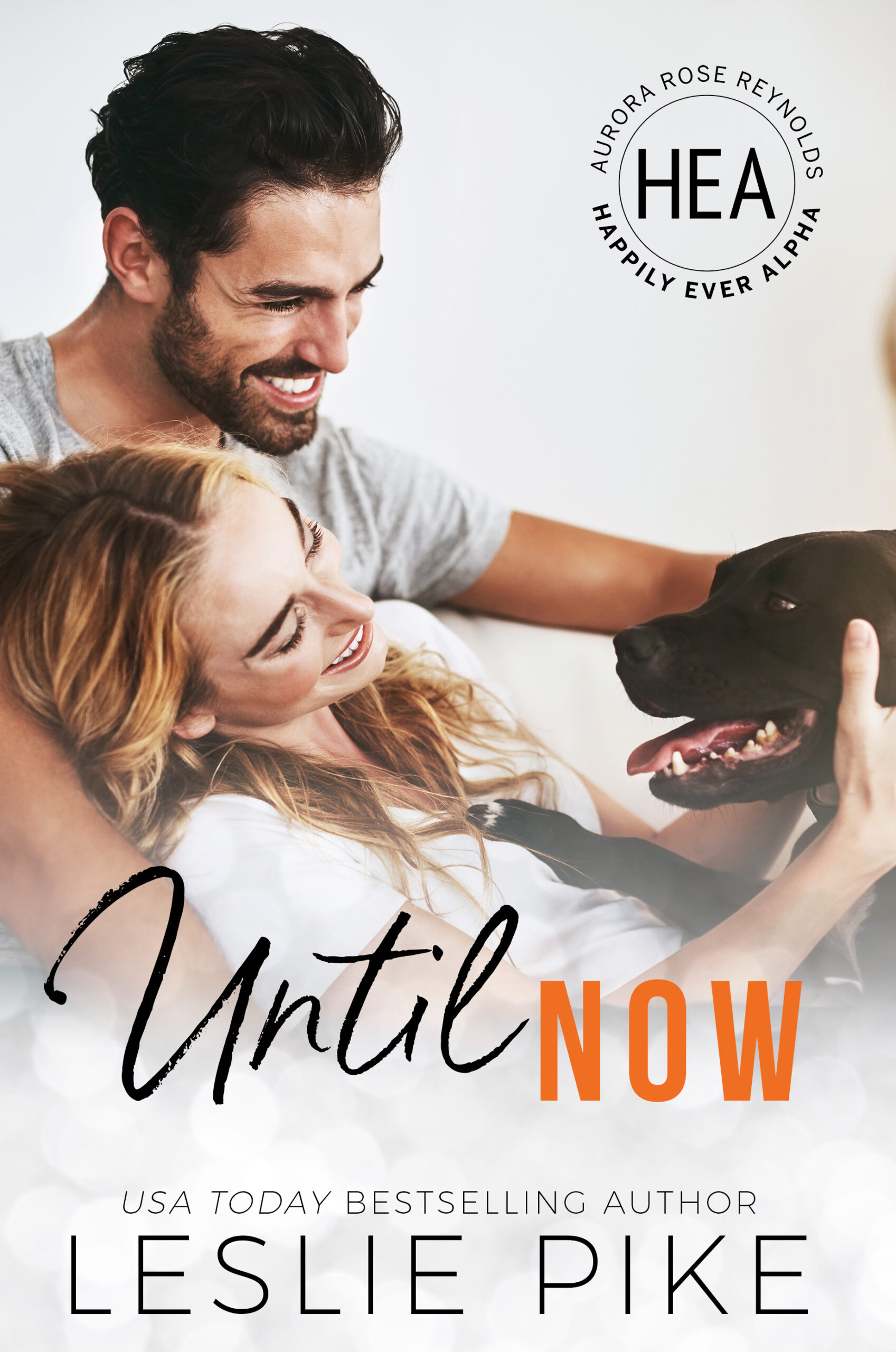 We are excited to announce that Until Now by Leslie Pike is now LIVE and available in Kindle Unlimited!
Amazon US: https://amzn.to/3ihCU5R
Amazon UK: https://amzn.to/3qrN7PT
Amazon CA: https://amzn.to/39CxkXM
Amazon AU: https://amzn.to/3iqiKGL
Blurb for Until Now:
Tennessee Veterinarian Dominique Grant has a problem. The man who just walked into her life doesn't fit her well-planned vision. How many red flags can be waving at once?
He's geographically undesirable.
He's never known parenthood.
He's got a Harley and the swagger that goes with it.
But not all storms come to destroy. Some come to clear a path.
California contractor Maxen Ripley is about to discover what lies outside the comfort zone. A beautiful, smart woman has upended the familiar and now he sees a new world where he must choose a life, not settle for one.
For Dominique and Maxen there is no room for romances that require so much effort… Until Now.
Until Now is part of the Aurora Rose Reynolds's Happily Ever Alpha World. If you loved Until July, then you will want to read Until Now.