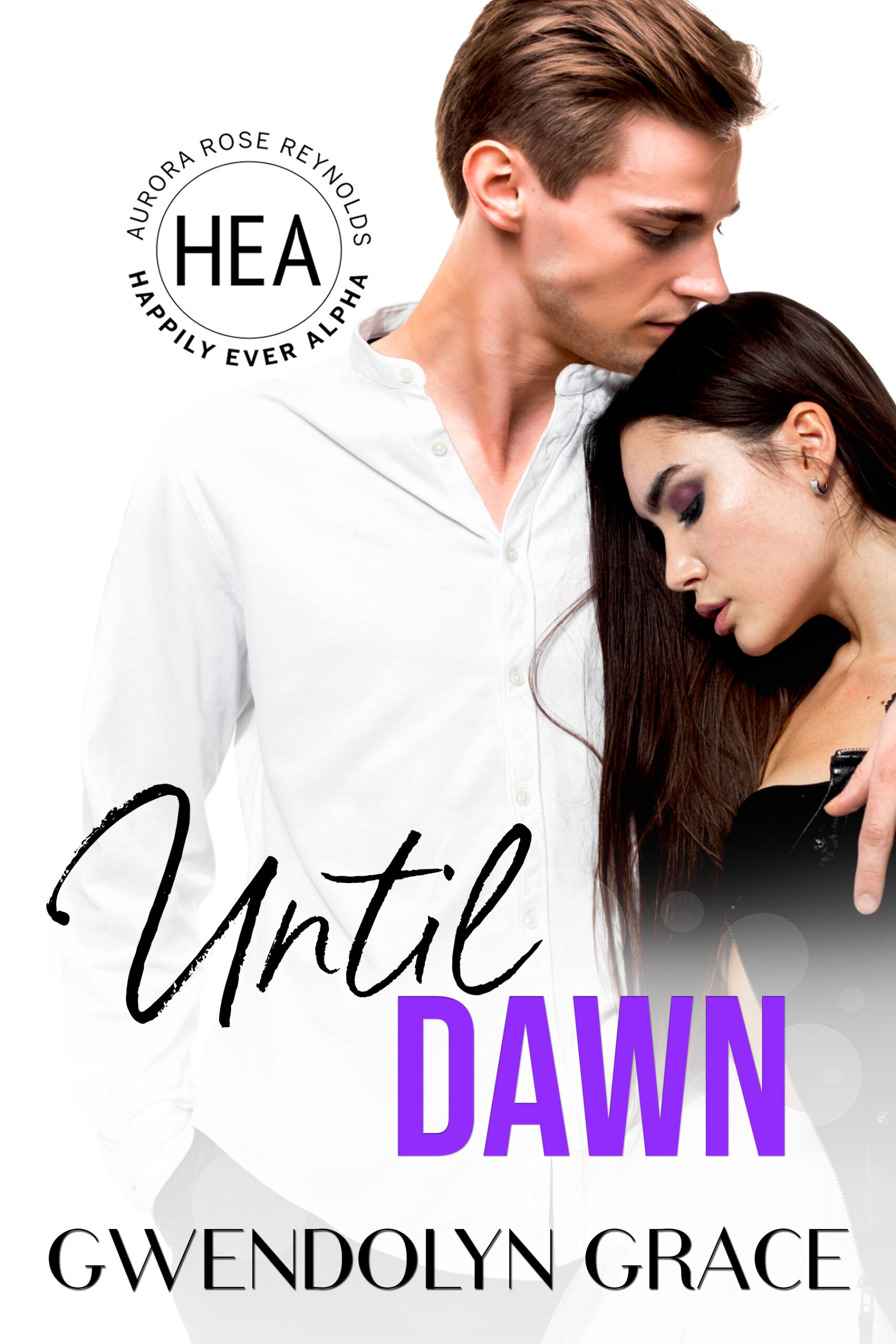 We are excited to announce that Until Dawn by Gwendolyn Grace is now LIVE and available in Kindle Unlimited.
Amazon US: https://amzn.to/3s9QFc5
Amazon UK: https://amzn.to/3HmZG7W
Amazon AU: https://amzn.to/3rioNmN
Amazon CA: https://amzn.to/3GkTyf9
Amazon International: https://mybook.to/Untildawn
Blurb for Until Dawn:
"I'm your new account manager, Ms. York—so you belong to me." He grinned, the cutest dimple showing up on his left cheek.
"I bet you think all women belong to you?"
"Only the ones who want to."
A declined credit card.
A banker who believed he was a gift to all women.
A deeply rooted plan to destroy my reputation.
Max Renshaw's job was to investigate the suspicious activity on my account, but after my apartment was ransacked and I received creepy calls from an unknown number, Max's protection extended well past banker's hours.
When the taunts persist, Max and I are forced to confront people I'd hoped never to see again.
When the truth is uncovered, will Max see me for the woman I've become and not the messy girl I used to be?
Until Dawn is part of Aurora Rose Reynolds's Happily Ever Alpha World. If you loved Until Trevor, then you will want to read Until Dawn.