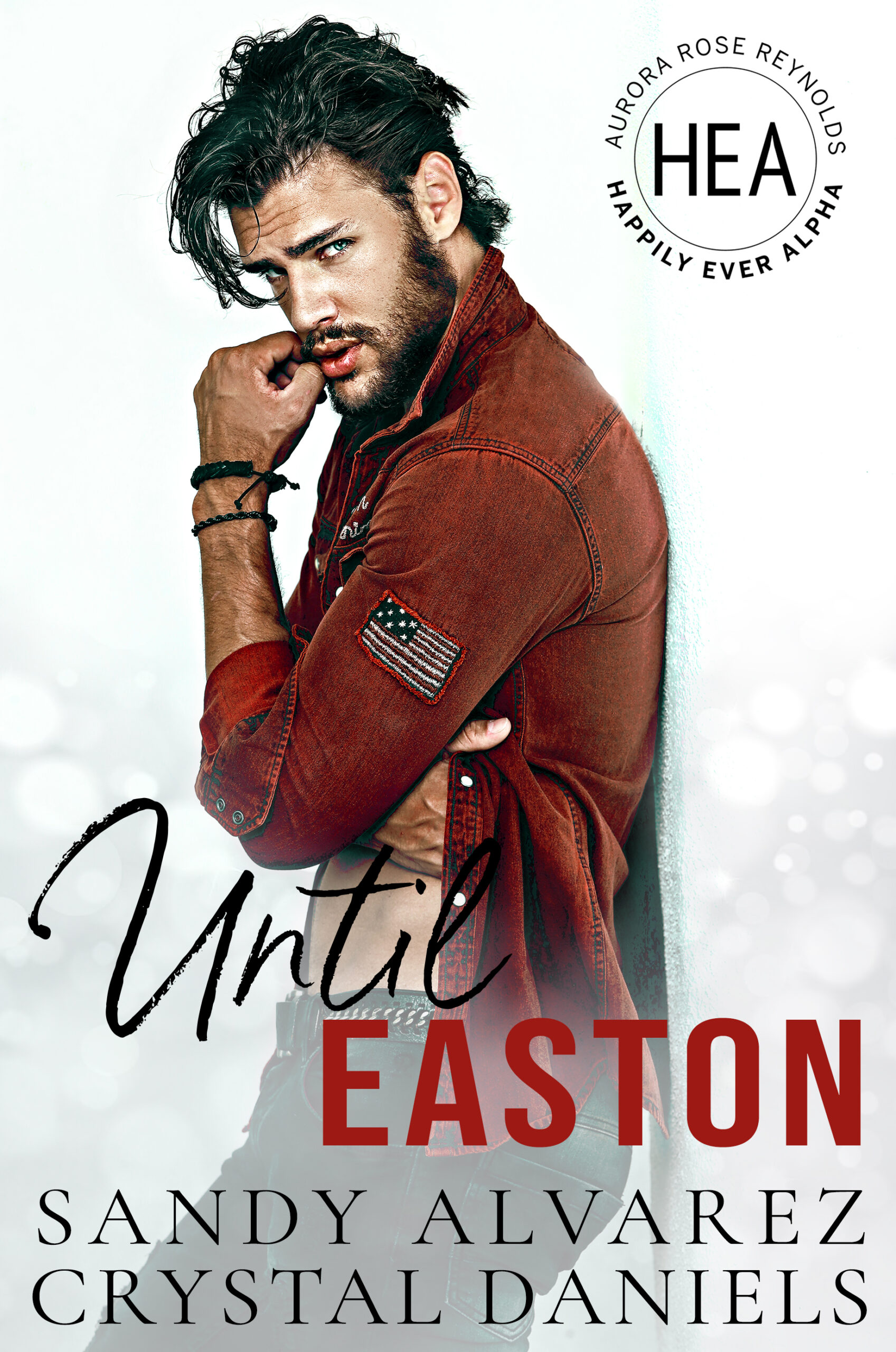 We are excited to announce that Until Easton by Authors Sandy Alvarez and Crystal Daniels is now LIVE and available in Kindle Unlimited.
Amazon US: https://amzn.to/3IdnYRY
Amazon UK: https://amzn.to/3Ih01sM
Amazon CA: https://amzn.to/3KqvQkR
Amazon AU: https://amzn.to/33VjpN2
Amazon International: https://mybook.to/UntilEaston
Blurb for Until Easton:
Front man for East of Addiction.
A rock God.
Easton Evans has everything he ever wanted. To be a part of a world-famous rock band, fame, money, and his choice in women.
They've been on the road touring for nearly a year, and by all appearances, Easton has a perfect life, but something is missing. He just doesn't know what that is yet.
Like a falling star, Easton is burning out—running on fumes. Not to mention a fan's undying infatuation with him is reaching stalker level. He needs a vacation before the road snuffs out his creative flames for good.
A small town in Tennessee looks like the perfect place to lie low and find peace.
Until he steps foot on Connelly Ranch and meets Beca, a spitfire redhead.
Becca is barely keeping her head above water. She's stretching herself thin, doing everything she can to keep the bank from taking her family's legacy.
She's convinced Easton is nothing more than a heartbreaker, your stereotypical playboy who is used to getting what he wants.
Easton is determined to prove her wrong.
Until Easton is part of Aurora Rose Reynolds's Happily Ever Alpha World. If you loved Until Jax, then you will want to read Until Easton.