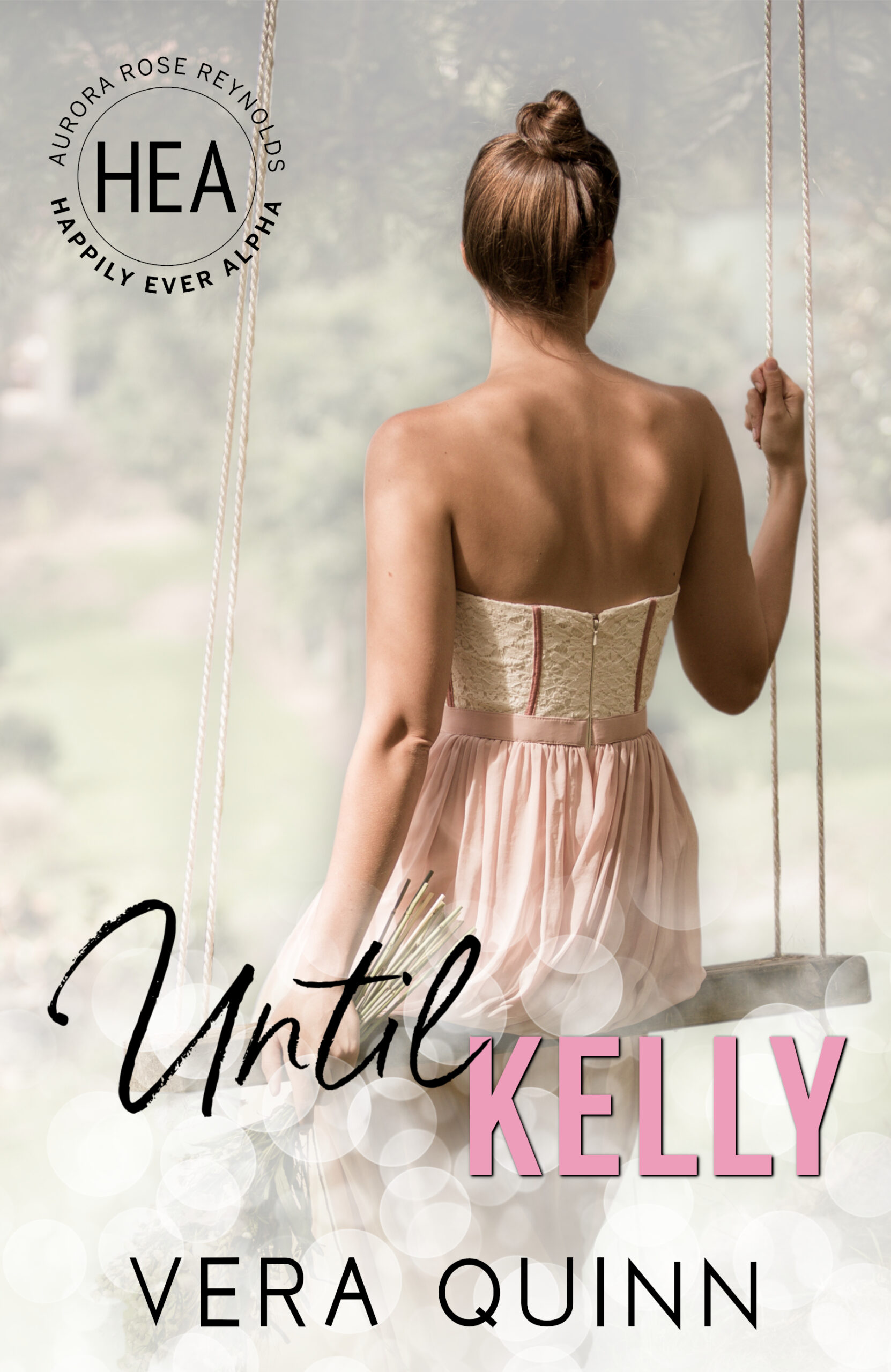 We are excited to announce that Until Kelly by Vera Quinn is now LIVE and available in Kindle Unlimited!
Amazon US: https://amzn.to/3iZkNSX
Amazon UK: https://amzn.to/3l4H0lk
Amazon CA: https://amzn.to/3BRd5CM
Amazon AU: https://amzn.to/2TDgnID
Amazon International: https://mybook.to/UntilKelly
Blurb for Until Kelly
Kelly
I know I am safe now.
I wanted a fresh start, beware of what you wish for.
I have regrets but things became complicated.
What did Kelly do, I ran?
No one can run forever.
In Comfort, Texas I met the man who makes me forget my past but how long can I keep up with the lies. How long before my past catches up to me and destroys us all?
Trask
How much do you really need to know about someone before you fall in love with them?
Can there really be love at first sight?
I didn't believe in it and I didn't believe in love at all.
Until Kelly is part of Aurora Rose Reynolds's Happily Ever Alpha World. If you loved Until Sage, then you will want to read Until Kelly.